Virtual Consultation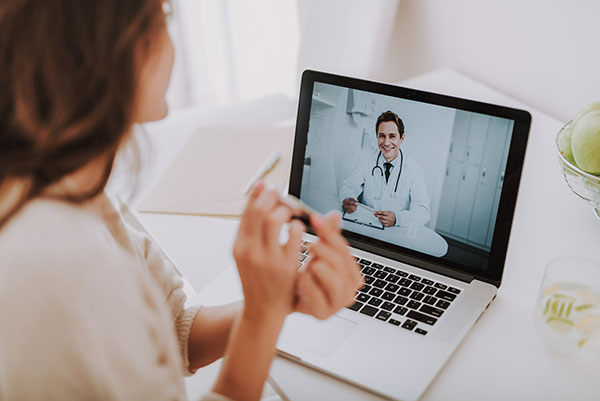 All virtual consultations will be with Dr. Joe. The next steps in the process are outlined below.
Please complete the form below:
Download and fill out the Telemedicine PDF file. We will instruct you how to submit it prior to your consultation.
Upload your photos to TouchMD. Log on with your e-mail address and this form of the PW: First name initial, last name initial month, day and year (include "0's)
Sally Smith born February 11, 1975 You would enter: ss021175
When you log in, under "timeline" you will see "+ADD PHOTO". This is where you will upload your photos. Below are guidelines for taking photos prior to your consultation.
Download Zoom or FaceTime on your computer or smartphone.
A member of our team will contact you to schedule your virtual consultation once the form above is submitted.