How to Firm Sagging Breasts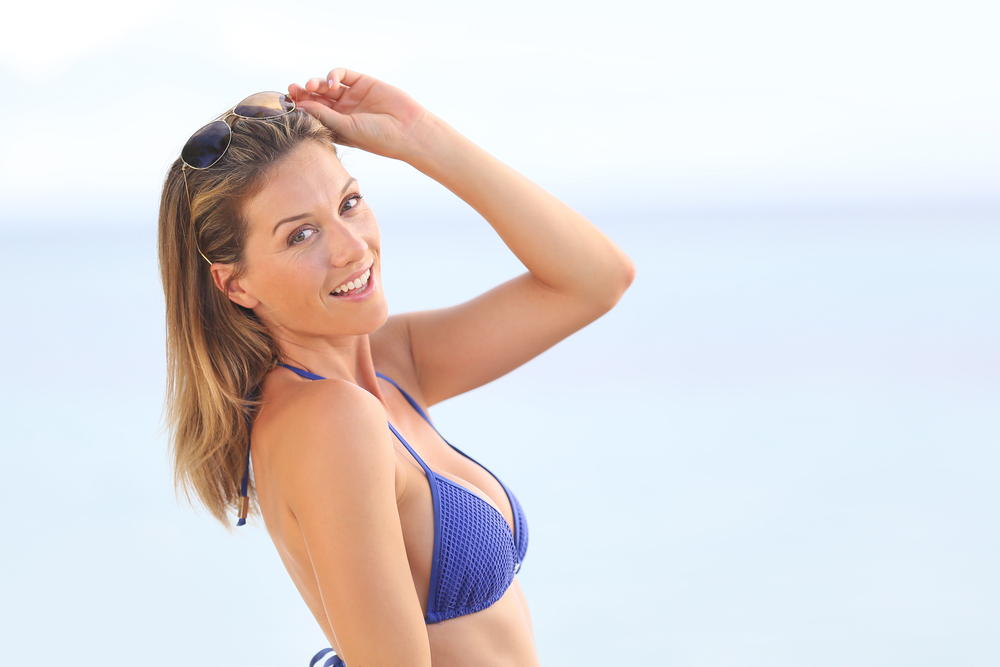 For most patients, a loss of shape and volume in the breasts are among the unwanted changes caused by aging. What's more, breast ptosis—which refers to the drooping or sagging of breast tissue—is often exacerbated by other factors that can diminish a youthful, "perky" aesthetic, such as gravity, pregnancy, breastfeeding, sun exposure, and weight fluctuation. Contending with the effects of the natural aging process can be discouraging, but some body changes do not have to be permanent. According to our Minneapolis-area plastic surgeons, breast sag can be corrected with a couple of different treatments:
Breast Lift: Mastopexy, or breast lift surgery, is typically the gold standard for correcting breast sag. During the procedure, excess skin is removed while the breasts are reshaped and lifted to achieve a firmer, younger-looking breast appearance. This procedure can also resize/reposition the nipple-areolar complexes if desired.
Breast Lift with Implants: This joint procedure incorporates a breast lift with placement of saline or silicone breast implants, reducing a sagging appearance while firming and renewing the breast contours. That said, a breast lift with implants should only be performed if you want to enlarge your breast size in conjunction with addressing a drooping aesthetic.
Both options can help you improve the shape and contours of your breasts, but the best choice for you depends on your cosmetic goals. If you would like to learn more about the different treatment options available to rejuvenate your breasts, please don't hesitate to contact Gryskiewicz Twin Cities Cosmetic Surgery for a consultation.